About Us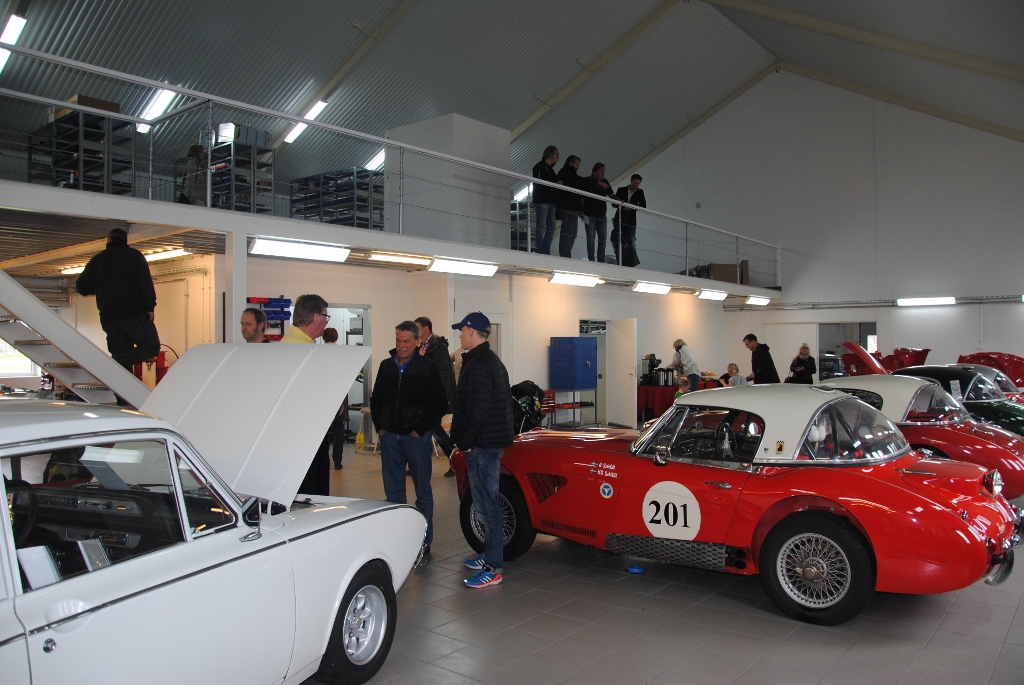 Austin-Healey Racing Sweden was established by Anders Schildt in 2007 after three successful racing seasons in the first Healey 3000 the team raced. In 2008 a new car was built with more than 90% new high quality parts, many of which had been designed and manufactured by the team.

When the results on track steadily improved the demand from other Healey owners of the team's own products increased. In 2008 Sideways Engineering AB was started and business really started to grow. More products were developed and the race results with podium finishes in nearly every race proved our parts quality and the teams skills.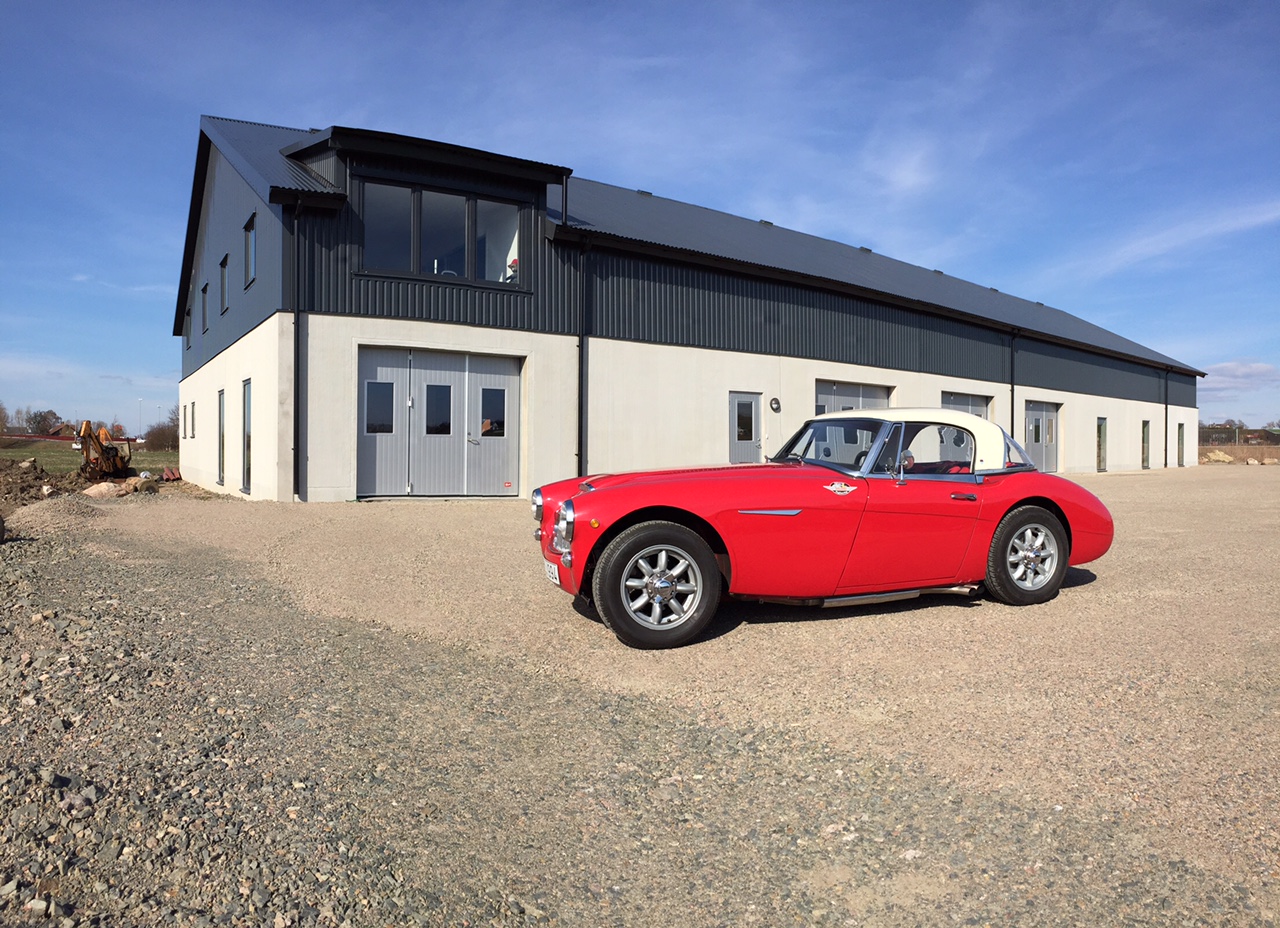 In spring 2015 we moved into our new 820sqm workshop in Rydebäck just south of Helsingborg. It has been entirely designed with our business needs in focus. Cleaning, welding, shot blasting, machining, engine building - all have their dedicated areas as well as workplaces, assembly, parts storage etc. We are able to store up to 16 cars in our storage department and have space in the workshop for at least 6 ongoing project at a time.

Until 2019 expansion continued with further storages, 30 cars and 10 motorcycles now, and also units for other business in the same business branch.
During 2019 Sideways Engineering also became the official TVR dealer in Sweden and full worthy member of the TVR Cars Ltd Network. This means we do everything with TVRs just like we do with Healeys. Check out www.tvrsweden.se for more info.



If you own a road going or competition Healey do not hesitate to contact us for a quote of your specific requirements.